I love potatoes. When I was little we often had mashed potatoes for dinner. And I remember how much I enjoyed them with a cold glass of milk.
Although they have a bad reputation in the nutrition world, if you make your potatoes right they will be delicious, full of beneficial nutrients, and helpful for weight loss.
Potatoes are a high-fiber food, a good source of vitamins B6, B3, and C, as well as, minerals, like potassium, phosphorus, and manganese, and antioxidants like flavonoids, carotenoids, and phenolic acids.
To make the best out of your potatoes avoid drenching them in vegetable oils and deep-fried options. Steaming, boiling, and baking, are healthier options, especially if you keep the skin on for more fiber.
Important note for weight loss: Have potatoes with protein and a big leafy green salad. That way you will feel full longer and stabilize blood sugar to avoid cravings for sweets. So, here are some potatoes recipes you might enjoy: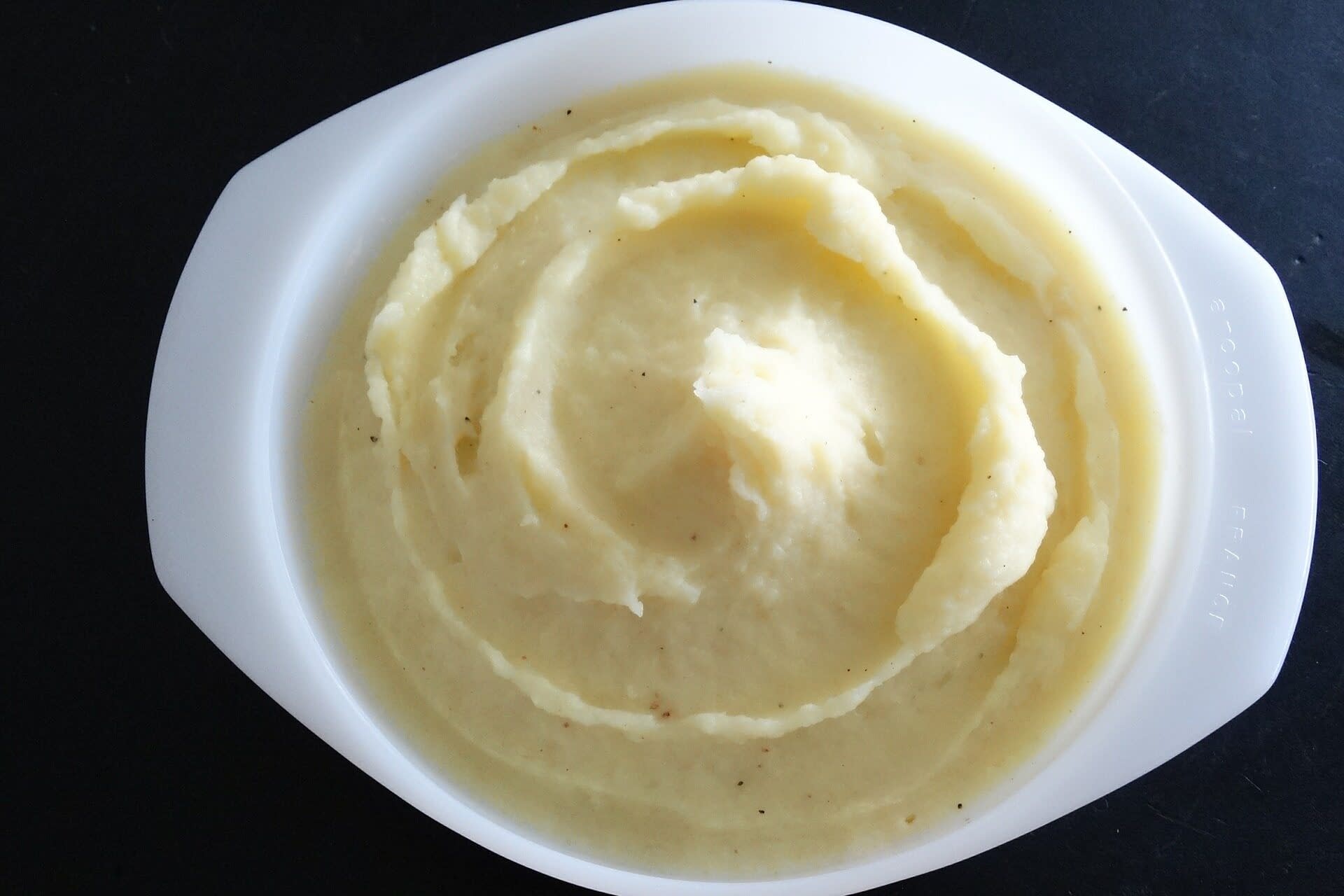 Yummy Mashed Potatoes
Total Time: 30 min
Ingredients for 4 servings:
1 1/2 tsps Sea Salt (divided)
4 Russet Potato (chopped)
4 tbsp butter or ghee for dairy-free version
1/2-1 cup whole milk or unflavored rice or soy milk for dairy-free version
1 tbls garlic powder
Directions:
Bring a large pot of water to a boil. Stir in 2/3 of the salt.
Add the potatoes to the pot and boil for 15-20 minutes or until soft.
Drain the water. Add butter and 1/2 cup of milk, garlic, salt, and pepper. Mash with a potato masher until creamy. Season with the remaining salt to your preference.
Divide onto plates with a protein and a salad. Enjoy!

Crispy Potatoes
Total Time: 40 min
Ingredients for 4 servings:
4 – Russet Potatoes, washed, cut into wedges
1 tbsp Extra Virgin Olive Oil
1 tsp Italian Seasoning
1/4 tsp Sea Salt
1/4 tsp Black Pepper
Directions:
Preheat oven to 400°F (204°C) and line a large baking sheet with parchment paper.
Add the potato wedges to a mixing bowl and season with oil, Italian seasoning, salt and pepper.
Arrange the seasoned potato wedges on the prepared baking sheet in a single layer. Bake for 20 to 25 minutes until the bottom side is crisp and golden brown then flip each potato wedge over and continue to bake for an additional 10 to 15 minutes.
Serve immediately with Goddess sauce and enjoy!

Goddess Sauce
Prep time: 10 min​
Ingredients for 3 servings:
1 Avocado (large)
1/2 cup Parsley (stems removed)
1 stalk Green Onion (trimmed, chopped)
1/4 tsp Sea Salt (to taste)
Directions:
Add the avocado, parsley, green onion, salt, and half the water into a food processor. Blend until smooth, scraping down the sides as needed.
Add more water, one tablespoon at a time until your desired consistency is reached.

Loaded Baked Potato
Total Time: 1 hour
Ingredients for 1 Serving:
1- Russet Potato (large)
Sea Salt & Black Pepper (to taste)
2 – slices Bacon, Cooked (diced)
½ Tomato (medium, diced)
½ Avocado (diced)
20 grams of Cheddar Cheese (shredded)
1/4 cup of Microgreens (optional)
Directions:
Preheat your oven to 400ºF (204ºC). Scrub your potato and pierce it all over with a fork. Place on a pan and bake for 45 to 50 minutes, or until it is cooked through.
Remove the potato from the oven. Once it is cool enough to handle, cut the potato down the middle and season with sea salt and black pepper to taste. Top with the diced bacon, tomato, avocado, cheese and microgreens. Enjoy!
Yummy Potatoes for Weight Loss